Global Success Team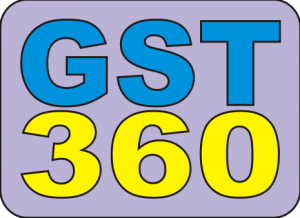 Global Success Team (GST) is a worldwide group of Conservation Central Network (CCN) Members and Affiliates sharing success stories, methods and business building information.
GST360.com is a business resource for Global Success Team Members providing you with a 360 degree view of your business.
I built this system so my CCN team members would have a business track to run on.
Income for Life
For more information or to get started making a handsome passive (ongoing) income from the new economy, and living the life you WANT to live, then visit GST360.com